I get it:
You love cooking and have an air fryer.
The next thing came to your mind:
Can I use Parchment Paper in Air Fryer?
Well in this article I am going to answer this question with proper guide of how to make a perforated parchment paper at home.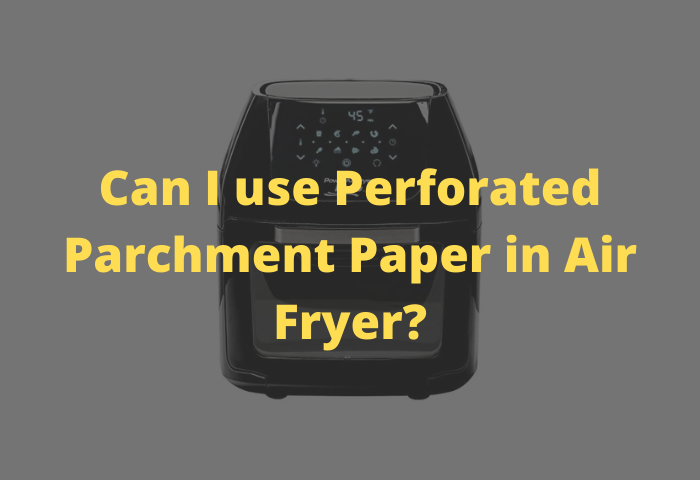 Let's get started:
Can I use Perforated Parchment Paper in Air Fryer?
You can use parchment paper in an air fryer but you may want to use a perforated parchment paper so that you don't clog up the air vents, thus risk of fire. Clogged air vents are very prone to fire and you need to clean your air fryer time to time.
Do you need a parchment paper? Is it necessary?
The main reason of using a parchment paper so that you can clean your air fryer very easily. Especially if you cooking something juicy like cheese or butter which can melt down by heat. They are also good for recipes with breadcrumbs.
The correct way to place a parchment paper
Don't get me wrong, many of us thinks that using paper on the bottom will be sufficient. But this isn't the case, you have to use parchment paper on both side of your food to properly cover it.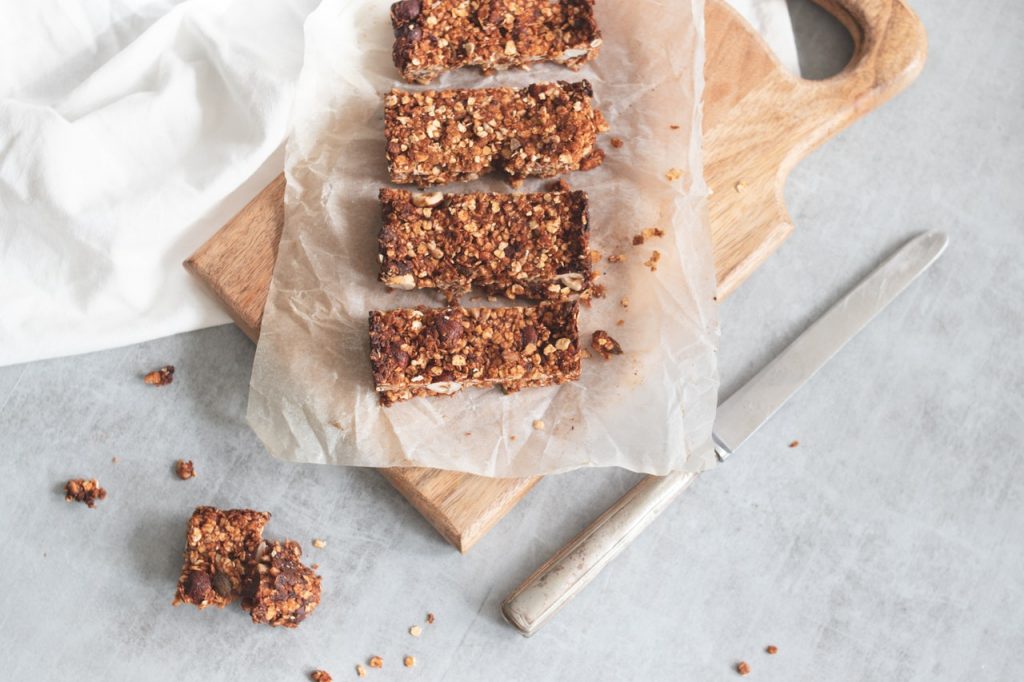 When it comes to chicken wings recipes make sure you're covering it properly. I am saying this from my own experience. I had to clean my air fryer for 1 hr long just to get all the creases out.
How to make a perforated parchment paper?
You've two ways- buy a perforated paper from shop or create one for yourself. I am going to show you how to make one at home.
Here's what you need:
Parchment Paper
A Rotary Cutter
A Pair of Scissors
Step 1: Cut the parchment paper to your air fryer size. Use the rotary cutter to make it round.
Step 2: Now fold it as half, then another half. Now use the scissor to cut hole in one side.
Step 3: Now you've a round perforated parchment paper ready to use. You can make more holes if you need.
If you need a proper guide to make a perforated parchment paper then go to Recipetineats.com where Nagi explained how to make one step by step.
Read that article and drop a comment there that you're from KitchenBeast.org.
Further Reading: